Although there are many different poker brands, there are only a few poker platforms. Therefore user from different brands play in the same pokerroom. It can happen to you, in case you sign up for example at Europoker, that you play against users from Redkings, as both brands use the ongame networks.
The most important networks are shortly described here:
Ongame network:

Is at the moment still owned and operated by the bwin.party group. The network was founded in 1999. On Average, about 1700 Real-money players are online at the same time. We have to mention here, that the biggest part of these users rather are from bwin and betfair, and mostly sportbet users, who just want to "try" themselves in poker.
Therefore the bigger part of the users isn't really skilled, but watch out: These players can be lucky too!
Best ongame brands: bwin, BetfairPoker, Europoker, Redkings, BetsafePoker
Screenshots:
One of the biggest pokernetworks with about 2750 Real money players on average is iPoker. The owner of this network is Playtech, a software specialist, who is rather famous for their casino software. Of course you can play the classic style on iPoker, but they are offering "Fast-Poker" aswell. In this special form, you don't have to wait for the other players on the table to finish the round once you folded your own hand. Immediatly you will get seated to another table with other waiting players, and the next round starts almost without delay.
Best iPokerBrands: TitanPoker, Wiiliam Hill Poker, WinnerPoker , Poker770, DafaPoker, PaddyPower Poker
Screenshots: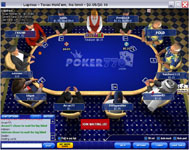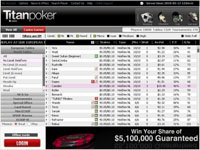 Entraction network ( or: IGT Network):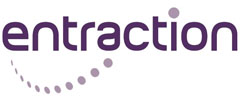 Entraction Holding AB is the company behind this network. About 600 players are online simultaneously around the clock. The enctraction network sets their focus on Performance and Speed of the Software, which unfortunately results in less effort on the graphic design. The entraction network can be recommended to everybody, who likes to play poker in a familiar atmosphere. It can happen to you, that you meet the users, against whom you just played, the next day on another dable.
Best Entraction Brands: no entraction brand supported at the moment
Screenshots: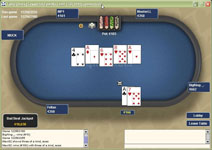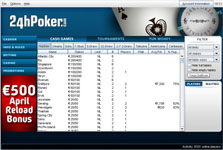 Partypoker-network:



The partypoker belongs after the merger with bwin, which was completed in 2011, to the bwin.party group. At the moment, only own brands from the partygaming group can be found on this platform, for example partypokeror gamebookers-poker. This will change, most likely still in 2012, as it is planned, that all players from the brand bwin will be migrated to the partypoker platform aswell. On some days, you can find up to 30 000 (!) players simultaneously online. Among them, there are many celebrities from the poker world, but they rather prefer to play on the high stakes tables. Generally speaking, the skill of the average user is quite high on partypoker.
Best partypoker brands: Partypoker, bwin (soon)
Screenshots: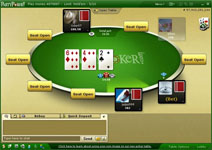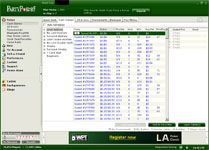 888poker-netzwerk: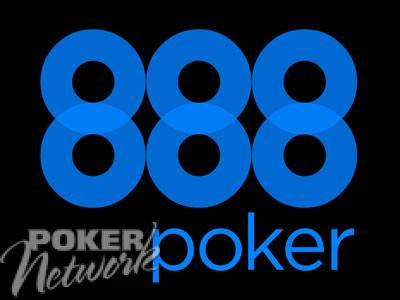 This network consists of 3 pokersites: 888Poker, LuckyAcepoker and LotosPoker. Since their launch in 2002 888poker network is among the top performers, when it comes to professional online poker. After each login, the users can find themselve in a 3d lobby. A special feature of 888poker are the "PokerCam Tables", on which you can see your opponents reaction via webcam. On average about 2000 real money players are online at the same time.
Best 888poker brands: 888poker, Lotospoker
Screenshots: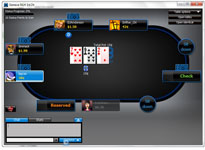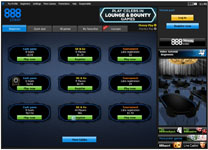 Pokerstars-netzwerk: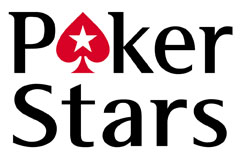 is the biggest online pokernetwork worldwide. On average there are 22 000 real money players, in peaks there are even 100 000. The software is proven and quite well structured. One variety of gaming, that is offered by pokerstars is fastpoker, which can be found under the name "ZoomPoker" here.
only pokerstars brand: pokerstars
Screenshots: